🗓️ 5 December & 7 December 2023 | 16h00 - 17h00
Artificial Intelligence webinar series
Are you ready to dive into the world of Artificial Intelligence and explore the incredible capabilities of ChatGPT?
Register now for one of our webinars (tech or business focus) and be at the forefront of AI innovation!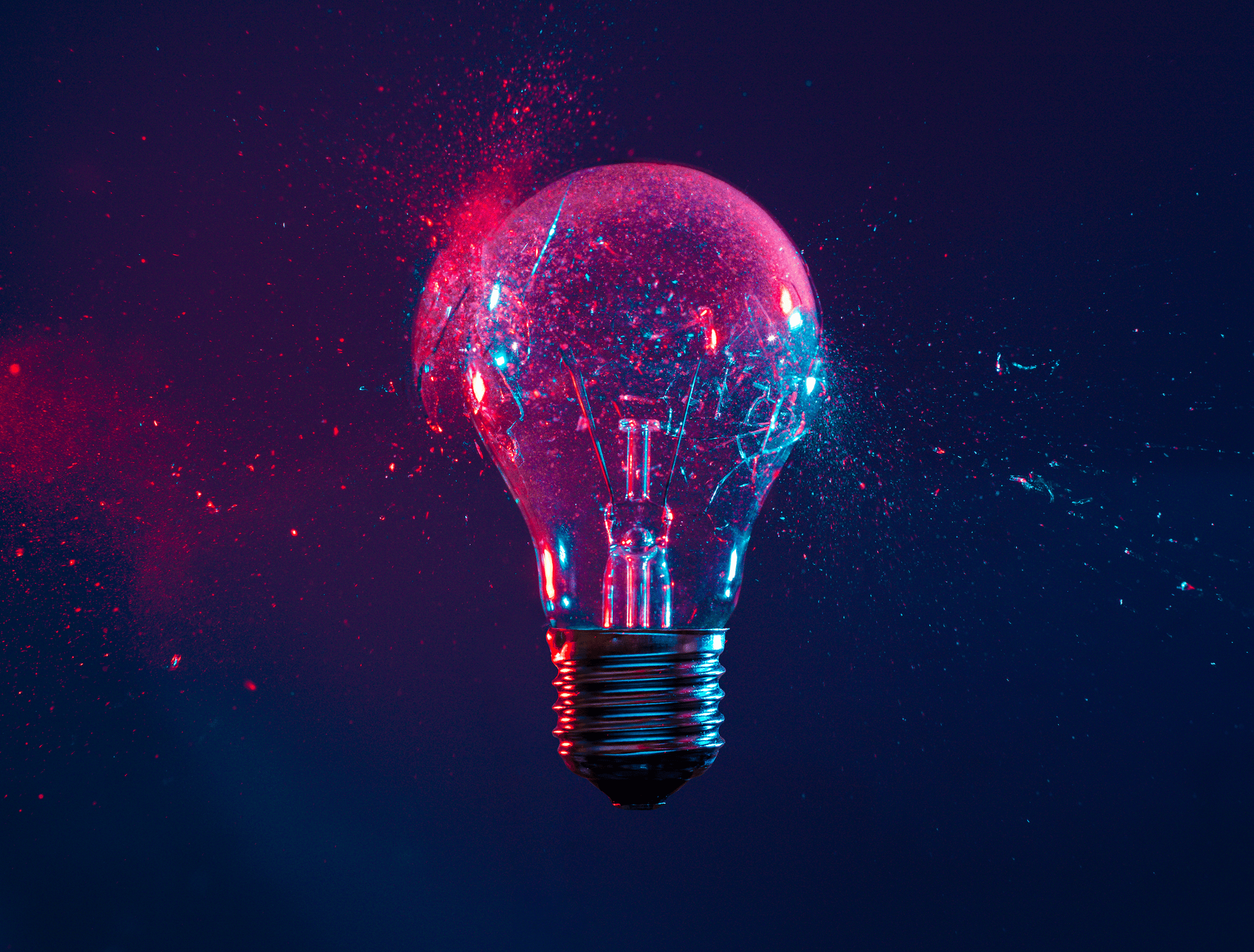 5 December 2023 | 16h00 - 17h00
Session 1: How does artificial intelligence impact software development?
There have been some incredible breakthroughs in the past year related to Artificial Intelligence and we can be sure there is more to come. As a software development company, we find it important to have a good view on how this enables us further to write better software. But also what the pitfalls could be and how to deal with this. Both for us and for our clients there are some important questions to answer:
Does this enable faster development?
How can we guarantee quality?
Who owns the software if AI helps write it?


🎯 Target audience: tech profiles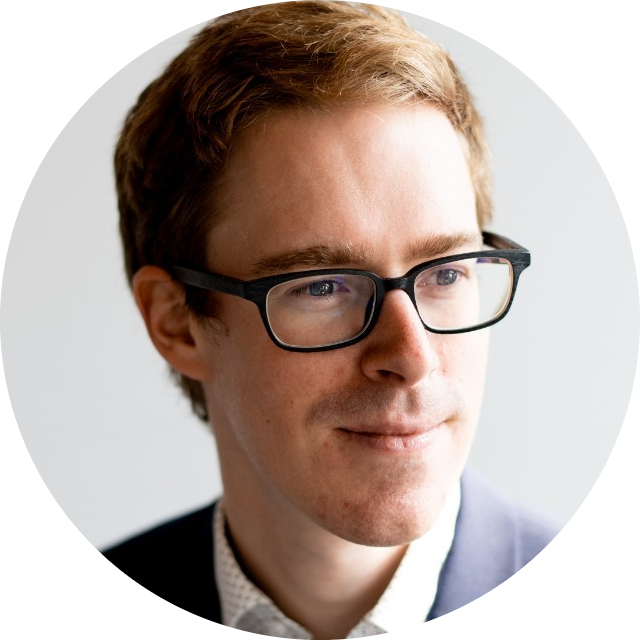 Michiel Sioen
Competence Center Lead .NET, ACA Group
Michiel is interested in everything technology and innovation. At ACA he's building out our .NET competence to be able to build more awesome products with our clients
7 December 2023 | 16h00 - 17h00
Session 2: Business applications for ChatGPT & Large Language Models (LLMs)
In this second session we want to focus on business applications for LLMs. ChatGPT was released 1 year ago, and already we see it's starting to massively impact certain industries. Join us to see some practical examples of how companies are using Large Language Models to create value!
In addition to showing some practical examples, we'll answer questions such as:
Are LLMs only approriate to be used as chatbots?
Is this technology expensive to use?
What happens with my data if I use LLMs? Does it remain private?
🎯 Target audience: business profiles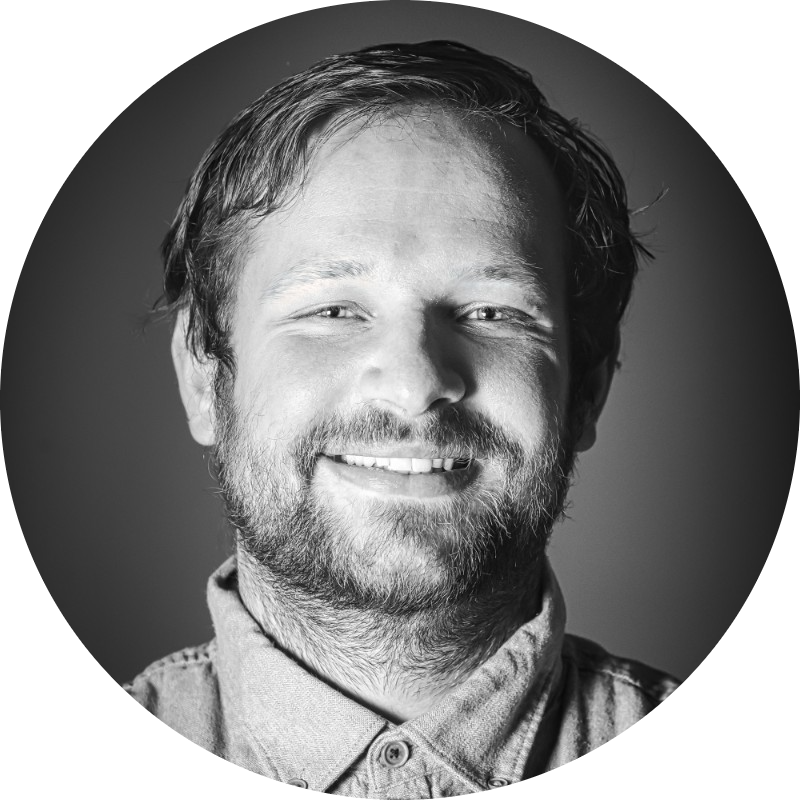 Alexander Frimout
AI Expert, ACA Group
Alexander is the lead of our Innovation Lab and a real AI expert. With a passion for cutting-edge technology and a deep understanding of artificial intelligence, Alexander is at the forefront of driving innovation & harnessing the power of AI to create transformative solutions.
ACA navigates you to & in the future
We empower people worldwide through innovation, technology and knowledge.